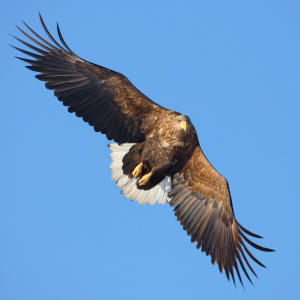 Membership is available for people of all ages, men or women.
The association has two levels of membership:
Full membership
For professional wildlife filmmakers.
Criteria for membership:
Full membership is available for those working professionally with wildlife filmmaking or who have plans to establish themselves in the profession. By wildlife filmmaker we mean those who wish to focus on nature, in the broadest terms, using film media to portray wildlife, landscapes, vegetation, ecology, environment and human interaction with nature.
Members must be prepared to be actively involved in furthering the association's mission.
Preparatory membership
For filmmakers who have not yet achieved professional standards.
Preparatory Members are welcome to attend all annual meetings, courses, seminars and festivals but have no voting privileges.
Application
The application will be submitted for consideration to the Board of Directors.
Contact the Board about your application here!