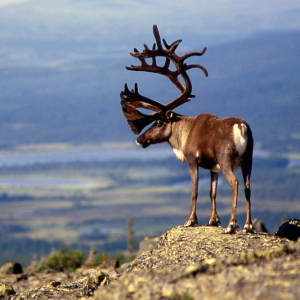 January 25-28, 2016
Kulturhuset Hav och Land Hunnebostrand
For more information visit www.swff.se
The Scandinavian Wildlife Film Festival (SWFF) takes place in Hunnebostrand, Sweden every other year with the next festival happening January 25-28, 2018. It is organized by the Association of Swedish Wildlife Filmmakers, a non-profit organization of filmmakers living or working in Sweden. New for this year is that our sister organizations in Denmark and Norway will also be active in organizing the festival.
The festival promotes nature/wildlife documentaries produced by filmmakers living or working in Scandinavia (Sweden, Denmark, Norway), Finland and Estonia. Although filmmakers must be living or working in these countries to qualify, the films can depict nature/wildlife from anywhere in the world.
The festival places a special emphasis on young wildlife filmmakers (up to 29 years old) with three competitions:
The Young Filmmakers Competition (Category B) is for wildlife filmmakers up to 29 years old living in Sweden, Denmark, Norway, Finland or Estonia.
The Pitch – with SVT is an opportunity for young people to pitch their program ideas for Swedish Television.
Film Rally – during the festival young people can try their hand at wildlife filming. Equipment and guidance are provided while they film and edit a 60 second film in one day.
Call for entries